A vacation anywhere is definitely something worth looking forward to and getting excited about, but vacationing in Britain is a truly remarkable experience.
With any vacation, you get the chance to experience a change of pace, trade in hectic work schedules for endless days of relaxation and bliss, and even try out something new; whether it's a place, food, or activity. Here at English Cottage Vacation, we offer all these basics and take things up a notch through our luxurious British vacation. 
We specialise in providing a luxury vacation experience unlike any other, giving you a chance at a firsthand encounter of everything there is to love about Britain. For U.S. holidaymakers, this is one of those once-in-a-lifetime opportunities to experience a world beyond the norm and bring back amazing memories that never fade, even after the vacation has come to an end. 
Here's a snippet of what this amazing British vacation offers that U.S. holidaymakers can look forward to:
Iconic landmarks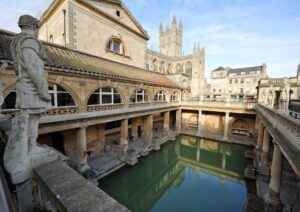 The history of the UK is remarkable, whether you're looking for a shopping spree day out in London or to visit the ancient Roman baths in the city of Bath, both are equally splendid in their own right with such rich history, culture and incredible architecture. We offer excursions in your own private, luxury van with your personal chauffeur to both of these fantastic cities – and any other UK locations that you have on your bucket list!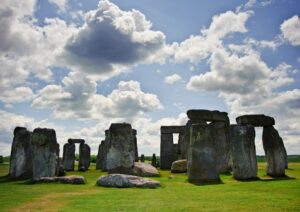 Dorset is home to many iconic landmarks that are a marvel to witness, especially the more ancient and mystical Stonehenge that will leave you feeling inspired by the wonder and awe of it all.
We offer different vacation packages so you can choose the one that will help you experience the fine things Britain offers in a way that best suits you. You have the luxury of adding a yacht trip out to see the legendary Jurassic Coast and the freedom to choose to hike around the area and see physical embodiments of British history through the majestic castles scattered throughout Dorset.
Breathtaking gardens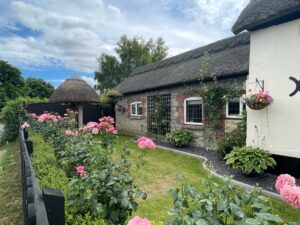 Roses, lilacs and tulips, oh my! Have you ever seen a garden so fine?
Well Cottage is home to a beautiful garden filled with different types of flowers that light up the area with their many glorious colours. While this may seem like nothing out of the ordinary, the combination of our gorgeous garden against the backdrop of our rustic thatched cottage and refreshing English countryside just takes it to a whole other level.  
You'll see it even in the way the colours of the petals glow and evolve when the sun's golden rays shine through them. That is just a taste of how English Cottage Vacation adds luxury to every experience so even the seemingly ordinary things become extraordinary on this British vacation of a lifetime.
Superb dining experience by your own personal chef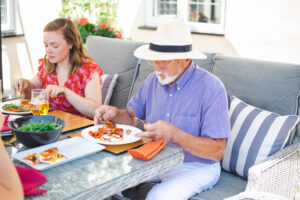 If trying out exciting new meals you've never had before isn't part of your vacation experience, then does it really count as a vacation at all? We've got that all-important aspect covered here at English Cottage Vacation where all your taste expectations are met and exceeded.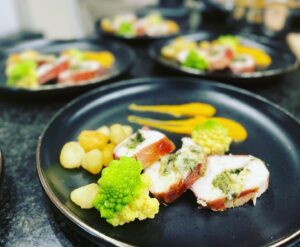 With 12 years of experience as a chef, Laura specialises in preparing meals that look and taste exquisite, served in a beautiful setting that can hopefully rival those fancy restaurants you have on your wishlist. Along with your other host, Nathan who's great at recommending and lovingly creating a yummy cocktail to go with your meal, they ensure that you have an excellent dining experience.  Whether the menu consists of traditional English cuisine or other exciting exotic options, the meals are guaranteed to be a once-in-a-lifetime experience that you'll never forget. 
The past couple of years have reinforced the importance of enjoying life while we can and not missing out on those rare, priceless things that bring joy to our lives. This luxury vacation is one of those rarities you shouldn't be missing out on. So give us a call and book your spot for an unforgettable, once-in-a-lifetime British vacation.