It is often the tiny details that end up being the most important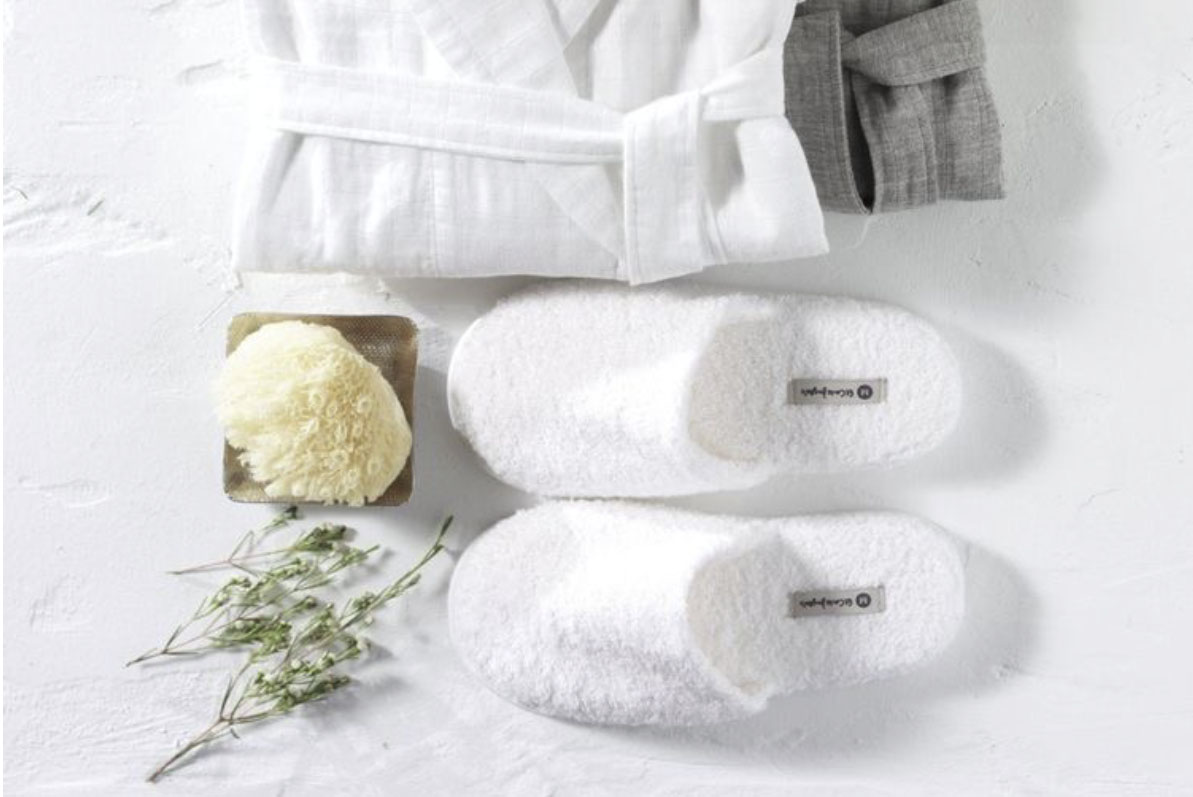 When it comes to luxury, it's really the little things that will make all the difference, the finer details that are considered on your behalf. At English Cottage Vacation we pride ourselves in the ability to notice these tiny accents that will make your stay all the more special and memorable.
We want you to feel good, to feel comfortable, to be able to effortlessly immerse into luxury and have it surround you in every aspect of your vacation…because you deserve it!
As your personal hosts, we of course are always available for what you may need during your time with us, and the detail is in the planning before you even arrive. However, we are talking about even the tinier details.
Let us share more with you…
Imagine the feeling of having your favourite drink, or wine (on ice) next to the bath tub, we drew for you, filled with the most delicious bubbles that even smell like the best of the British countryside and are totally therapeutic by design.
Indulging in this moment of peace and relaxation, you can connect with nature and quiet reflection, as though to another world just for a moment, or more! In a time where more and more of us care about what's in the products we use, and what goes onto our skin and into our bodies, we have made sure to consider these details. Why would you stop caring just because you are on vacation!
Our chosen bath products are luxurious, Eco friendly and suitable for vegans. They are made in the British countryside and 100% recyclable with their beautiful packaging. We have sourced products for you that are suitable for the environment, ethically crafted and suitable for the whole family with all natural ingredients. Even our razors and toothbrushes are bamboo, because for us luxury shouldn't come at a cost to our planet, and we love that we can make a difference with conscious choices. We can even arrange for you to take some of your favourites home with
you if you so wish, a memento to take you back to your time in Well Cottage.
This stunning range even includes child specific products so we can have them squeaky clean after all their adventures and calm them before they climb into bed to dream of what might be coming up next!
Speaking of the littles…we do of course ensure that you are equipped with all you need to keep them comfortable and safe, from stair gates to high chairs, play pens and cots for sleeping should you need them.
After your bath or shower, you will find the fluffiest of towels, towels that are big enough for the whole family, that smell fresh and inviting. No cardboard, flannel sized towels here,
and we will wash them daily for you, unless you request that we don't. We have a variety of sizes in fact to suit every preference, and of course face and hand towels as well as for the bath.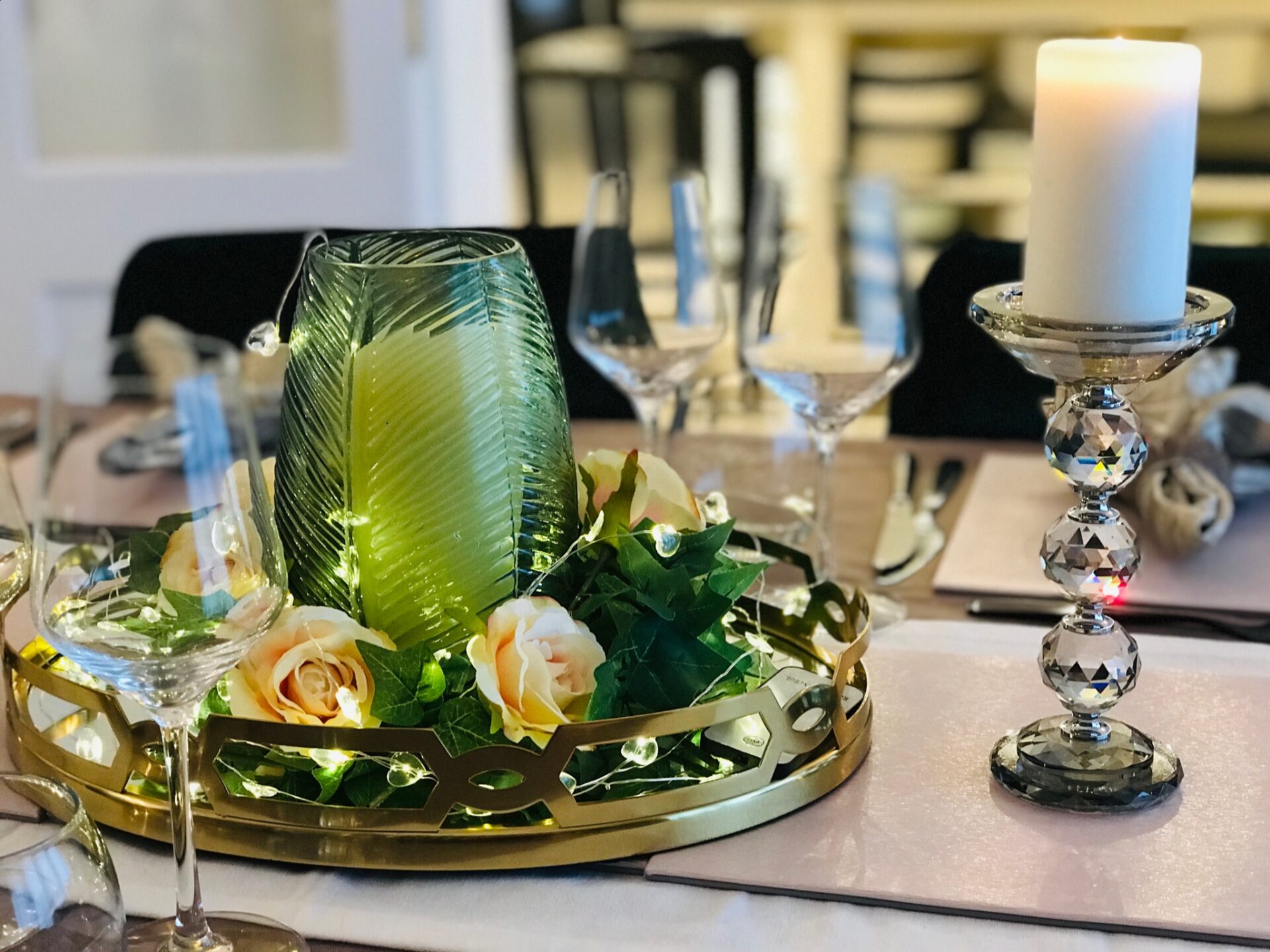 We know you will love that we provide you slippers to slip on straight from the shower or tub…after all, who doesn't love a slipper on holiday? We know this to be an amenity favourite, alongside the plush, quality robes of course.
Our bedding and linens are also of the utmost quality and soft Egyptian Cotton overs maximum comfort against your skin. We know that everyone varies with their ultimate sleeping temperature and so have ensured our beds are layered with luxurious sheets, blankets, throws and duvets. Comfort and luxury are at the forefront of these offerings.
Sheets are changed every 3 days, for environmental consideration, unless you request different, it's absolutely your choice and we will ensure you always return to a beautifully turned bed and relaxing space to retire to whenever you so desire. Bedside charging stations have been considered in your rooms, along with all amenities you may desire, such as hairdryer, adapters for your gadgets if you are from overseas. There are light enhanced mirrors and televisions in each room and throughout Well Cottage is a bluetooth speaker system for your favourite ambience!
There is so much more to share with you when it comes to amenities on your English Cottage Vacation. Plenty of indoor games, and toys or puzzles that will suit adults and children. We have disco lights, playstation and craft boxes to keep everyone entertained. The list could go on, we told you we would think of everything so you don't have to!
And then to the beautifully dressed dining tables, that will suit every occasion, the intimate and considered decor that has been chosen to emanate luxury and decadence. You will find fresh flowers throughout the cottage, home grown herbs on the kitchen window sill, and even fresh vegetables straight from Laura's vegetable patch in the garden. It's details like this that will bring you only the best of the best.
In fact when it comes to Laura's kitchen, you can be sure that there will always be refreshments available for you. This is not a holiday to skimp on abundance!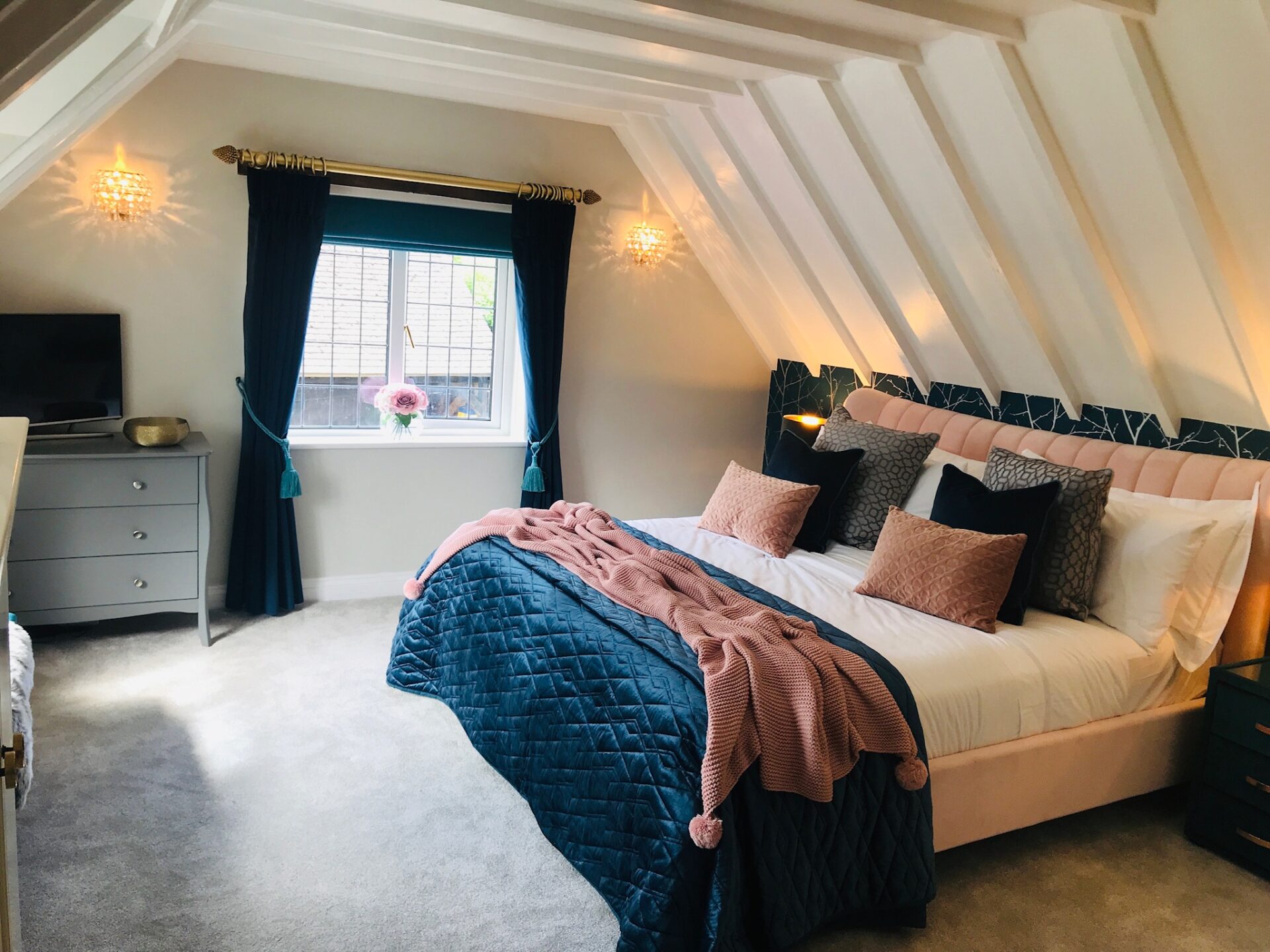 We have another blog post where you can read all about wellies and walking, but yes, we even provide you with Wellington Boots for those days that may introduce a puddle a two, in typical style with the British weather! If you would like to explore local villages, you can choose to go by foot, or take one of the bicycles there for you in the garden shed.
Your luxury vehicle, and personal licensed chauffeur awaits of course, where you will always be able to travel in style and comfort, with refreshments en route also always available, but for those of you that want to get out and about and explore from the Cottage front door, your needs will be met. In fact we even have British phones available for you to stay connected with us, so you need not worry about having the right phone package if you are coming from overseas.
Speaking of being outdoors, we just love to see guests enjoying the garden and patio areas within the very private grounds of the cottage and so we have thought of what could possibly make your experiences all the more memorable and enjoyable. We have a BBQ should you wish to experience a traditional English BBQ at any time during your stay. We love that smell of the coals and the smoky crackle of the fire cooking our steak or British bangers!
Garden games are available for the sunnier days where you might wish to stay at home and enjoy the cottage and garden, luxurious cosy blankets, comfortable furniture and also an outdoor heater for cooler nights as dusk draws closer.
We would love to invite you to discover more about how to make the most of relaxing at the cottage here, and you can sign up to our newsletter if you would like to keep informed about all the wonderful goings on here with us at English Cottage Vacation.
We so look forward to welcoming you to your quintessentially english home-awayfrom home! If you have any queries about how to secure a date, or how to start planning your very own bespoke stay with us, please do get in touch for an introductory call with us.