Togetherness, joy, stress-free vacationing at its best…in fact we don't think you can find a holiday like this anywhere else!!
When it comes to taking your kids on vacation, does your heart fill with the dread that comes with all of the planning, packing, pre-empting and actual parenting of such a monumentous event?
We hear you!
And it's a far cry from the excitement you should be feeling when thinking about your holiday isn't it! Just the packing alone requires more than those without tiny humans, can even begin to imagine!
We understand!
What we want to assure you about here is how much you can rest at ease on your luxury all inclusive, and bespoke service vacation with us at English Cottage Vacation.
We have thought of everything, just so that you don't have to!
You bring the kids, and we will worry about the rest!
Need a crib or a car seat? We have you covered! Child size wellington boots or little bicycles? How about a high chair for the tinier meals, and cutlery they can use?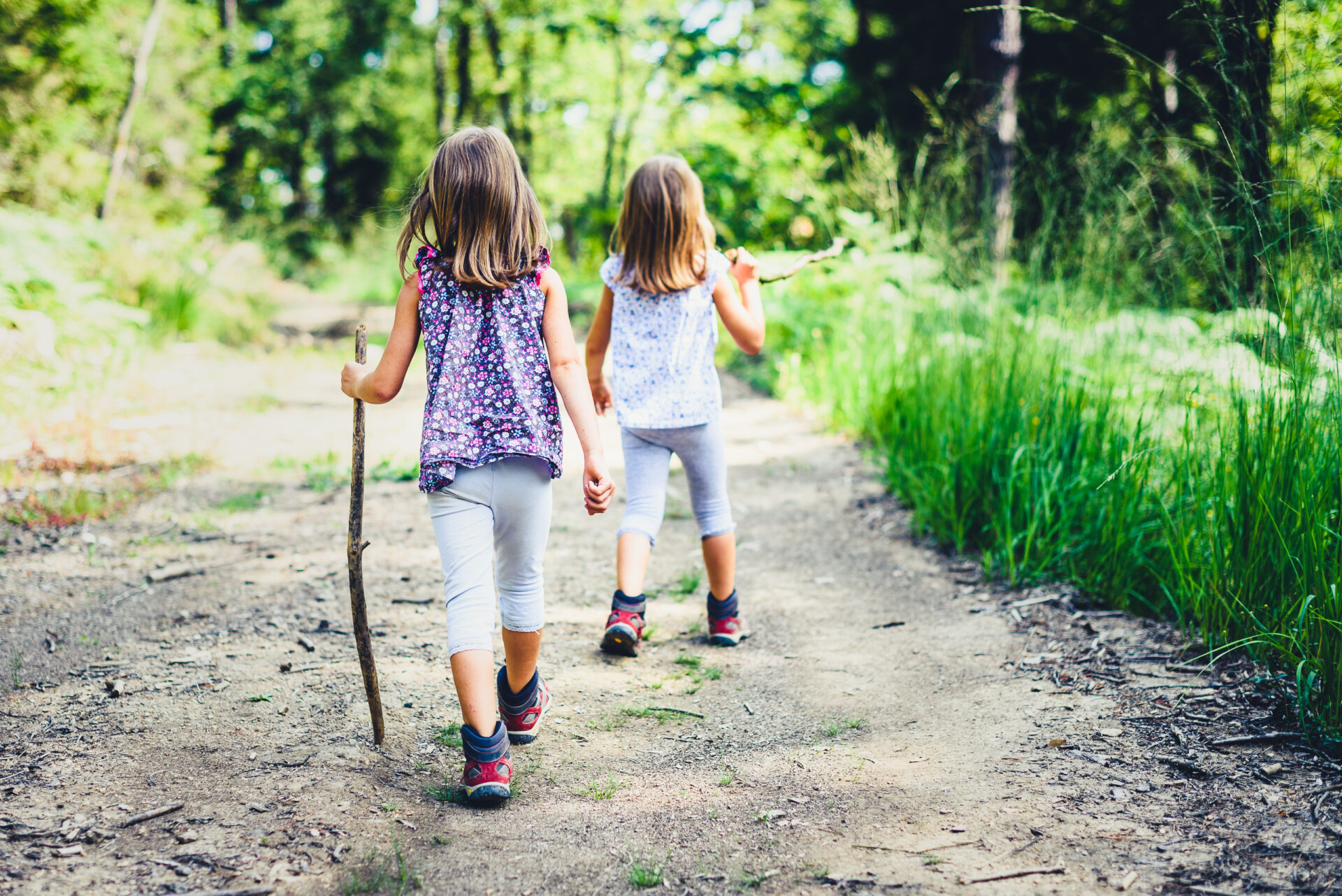 A specially created menu that your kids will enjoy…all their favourites, almost as good as the way mum makes it! Come on! There's nothing better than Mum's cooking we do know that!
What about the teenagers who eat you out of house and home? No worries, we will have them catered to with constant access to healthy delicious snacks, and don't forget, it's all under your direction as to what will make them happy. Our aim is to make this super enjoyable for them and their tastes too, and we do know how picky the little ones can be when it comes to trying something new.
It's all at Well Cottage waiting for you and your family.
Just leave the planning to us. We will ensure we are prepared and that we take the burden from you the parents, so you can ENJOY time together being looked after and absolutely cared for with ease.
With so much experience hosting children on the charter yachts, which is our primary luxury hospitality background, you can be rest assured that we know they come with their own list of needs and demands, and we will be ready for them.
We have the proper experience and history of working with children, along with the relevant checks to give you total peace of mind that they are as much VIP's to us as you are.
But what about keeping them entertained I hear you say?
What fun can a child or teenager get up to in a cottage in a remote, private and peaceful countryside village come rain or shine?
Oh don't worry, there is so much for them to turn their curiosities to and keep them busy.
Aside from trips to museums, educational experiences, learning new skills, visiting enormous adventure parks such as Bath's Victoria Park or Monkey World in our very own beloved county of Dorset, how about child friendly short walks and cycle rides? Treasure hunts or picnics in the woods, exploring nature in the woodlands or meadows, and catching critters in the nearby stream?
Sometimes it's the simplest things that are the most magical.
You can do as little or as much of it as you so desire. Check out our excursions and things to do pages for even more inspiration, activities and places to visit during your stay.
All of that and we haven't even mentioned about a sunny day at the Seaside yet! Yes we have beautifully warm days in England where you can relax on a white sandy beach and watch the kids build sand castles or play in the sea. We'll even set you up on the beach with a picnic, a sunshade and a wind breaker! Not to mention some champagne or a cocktail for you, the adults. Finish the day with a walk through the English Seaside town with an ice-cream while the kids play in the arcades and finish with freshly cooked British fish and chips, as the sun sets over the horizon.
With us, as your hosts, to make all the arrangements and ensure you travel to and from Well Cottage in absolute style and safety, you can truly enjoy the experiences with your family, and all you need worry about is snapping the photos and making those memories. We can even be around to snap some photos of you all together!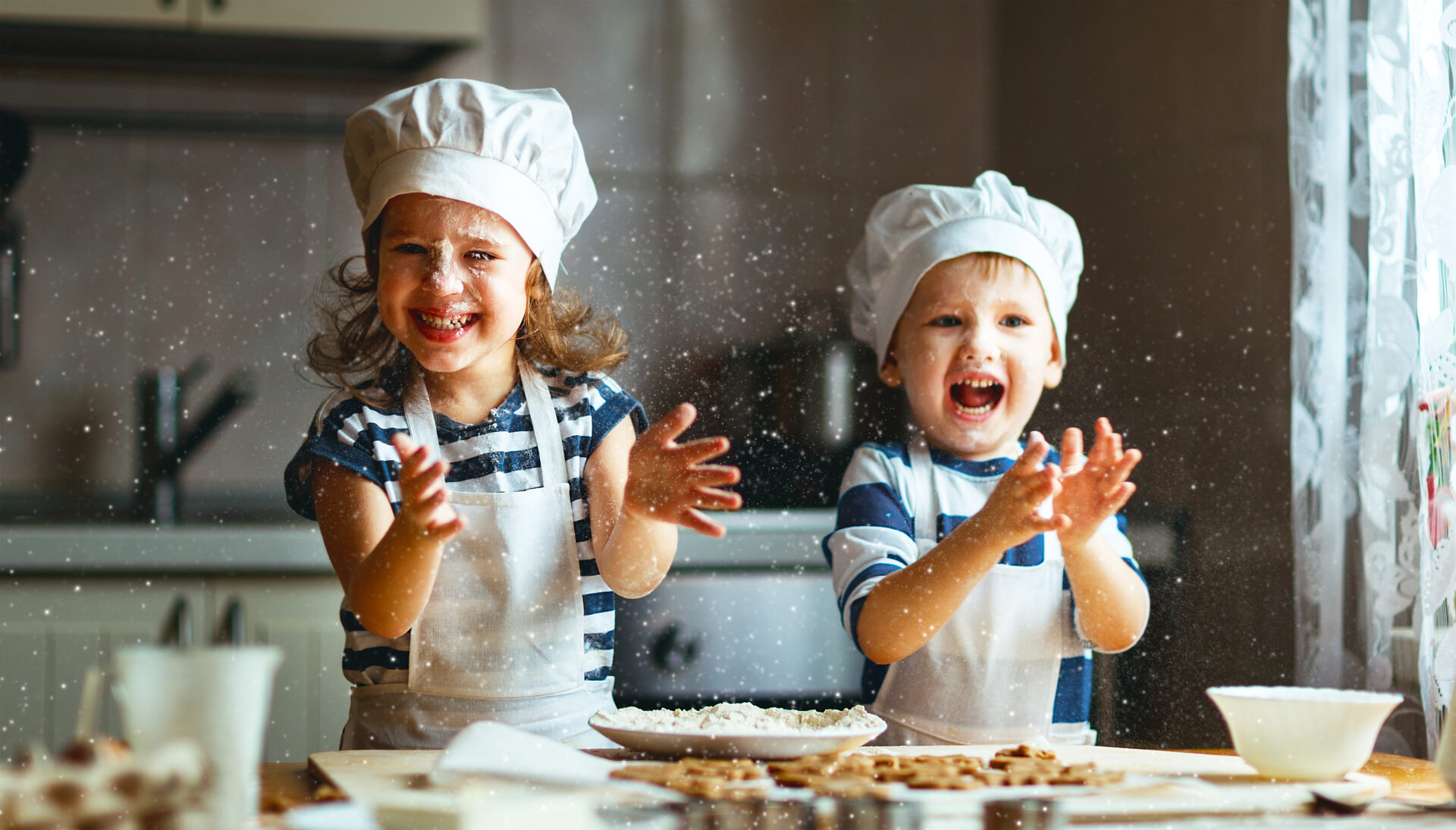 Within Well Cottage garden we have a fantastic array of garden games; such as football, badminton, boule, ring toss, and a paddling pool for sunny days. BBQ's are a great hit for all the family who enjoy the outdoors even at meal times, and just before bed we can huddle around the fire pit and toast some marshmallows, whilst mum and dad get to sip on their favourite beverage and the kids, a cup of cocoa!!
Some ideas for what your children might enjoy and request are:
Cooking with chef Laura in the Kitchen, this could be a home-made pizza night, cake baking or how about they help to cook mum and dad that romantic meal you have been wanting for the longest time! Imagine being served your perfect meal prepared by your very own little people. With two dining rooms we can make sure that the kids give you some space.
Indoors there is a selection of Board games for all ages, toys, a Playstation, a selection of arts and crafts, activities such as napkin folding lessons with Nathan at meal times, kids quizzes and indoor treasure hunts are also possible.
All of this can be arranged with or without parents, leaving you to kick back at the Cottage, maybe have spa treatment or a trip to the local pub for some quiet time and a local beer!
Imagine telling the kids they can rock up to a fancy dinner table in their PJ's and sit down to fish fingers with mashed potatoes and a side of double chocolate fudge cake, and that mum and dad will be in their robes too!!
It's impossible to list all of the possibilities, but we know that if you can dream it, or more importantly the children can…then we can make it a reality!
Of course, we can't be full time care for your children, for how would we also manage your personal service, detailed attention and gourmet menus, but we have so many options to plan into your ideal days and when you want to be the ones in the thick of the laughter and adventure, we will step back and just provide the plans!
We believe in providing you with a vacation to have quality time with your family on a level you will not have ever experienced before. Knowing that your children are important to us, is key to you being able to fully immerse in this experience and get the very most out of the luxury available.
We will blow you away by the level of care we provide equally between you and your children and/or grandchildren.
We know just how much to give to let you relax and how much to pull back when you need to be together in each other's company and feeling the family bond.
This is a vacation we want your children to be telling all of their friends about, just as much as you will be. Something so unique and refreshing you'll wonder how you'll do any other vacation without your hosts again.
Quality time like you've never experienced before and adventures together for unforgettable memories with such an array of possibilities, where fun is the focus and you can all fully enjoy it as a family…without losing mum to the kitchen or the dishes, and dad missing whilst trying to retrieve the football from the tree in the garden or mend a broken bike!
Let us start making the plans for the family vacation of a lifetime!