"Summertime. It was a song. It was a season. I wondered
if that season would ever live inside me."
– Benjamin Alire Saenz.
July is the start of our peak season here in England, where daylight hours stretch into the warm early evenings, and the best weather is upon us for the height of Summer. The midsummer sun is up from 6:30am until 10:30pm, and it's not unheard of to enjoy a warm overcast day, eat dinner, and still then enjoy hours of sunshine afterward!
Trees are full with their vibrant leaves, Summer flowers in beautiful bloom and butterflies and fledglings take to the skies. Nature sounds come alive and hedgerows and gardens are simply full of life and the acoustics of chirping grasshoppers.
You can still experience all seasons in one day, but July is a time where people love to be busy and their social calendars fill with all manner of things to do. Spending as much time outside as they can for as long as they can. Twilight events and opportunities open up across the country for those looking to stay out late, and this is great time for scheduling in plenty of activity. And you will most likely know that us Brits won't worry about a drop of rain in Summer….we simply plan to have all manner of clothing suitable at our disposal!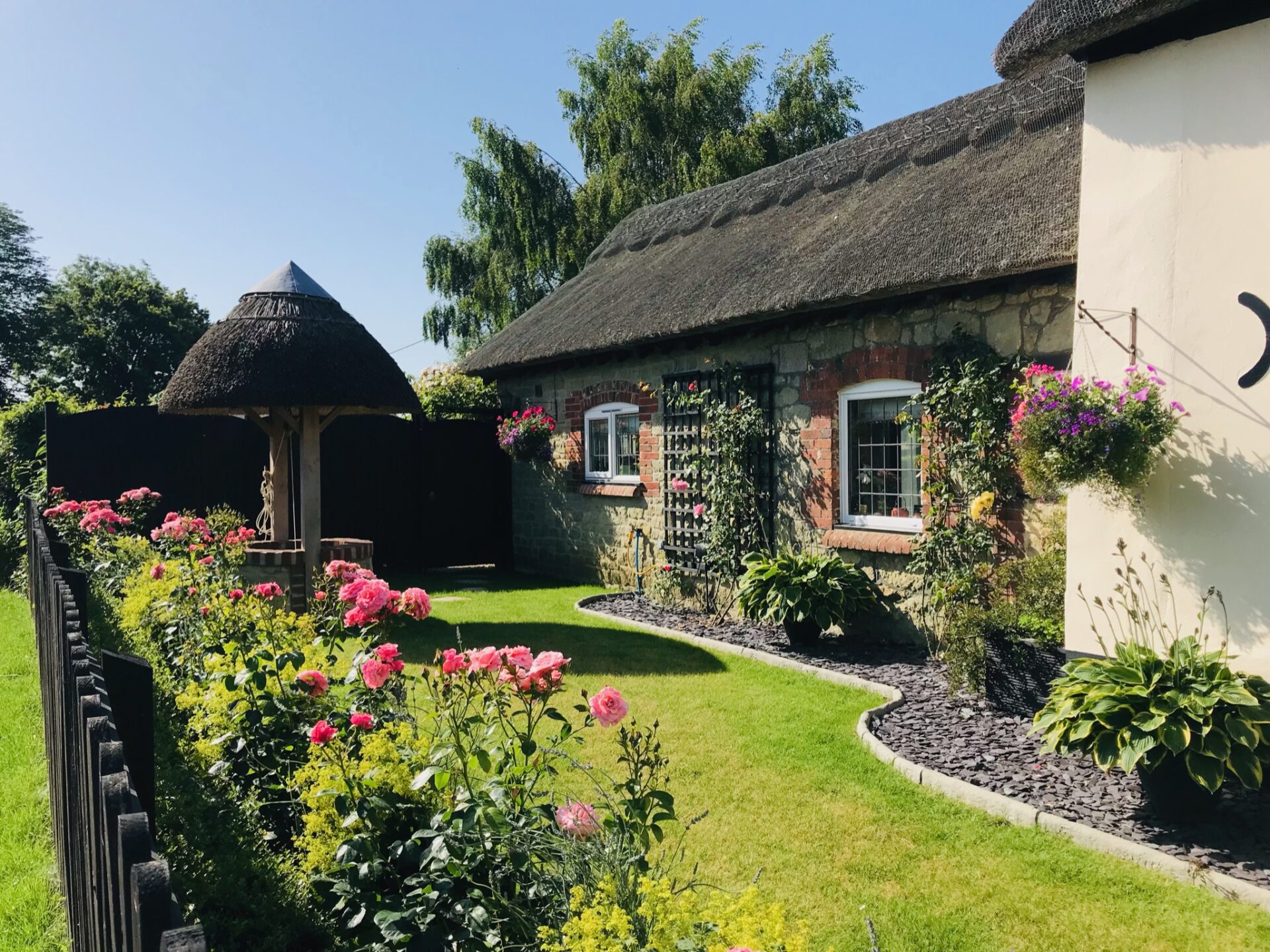 Whether out in nature and enjoying the location of Well Cottage and its surrounding area, visiting the incredible breathtaking Jurassic Coast and local heritage sites, or taking trips to where botanical gardens are blooming at their finest and Stately Homes stand proud in the bright rays of the late afternoon sun, there is just so much to choose from.
Museums are bustling, music, beer and food festivals pop up all over the country as the festival season really gears up, and there is a certain joy about the country that only a British Summertime can really seem to convey. From local village fetes, to vintage car displays and International air shows, this is a time where you will find something for everyone, no matter their taste.
And for those that love the coast and to breathe in the Summer sea air, we have it all. From busy and charming seaside towns, with their traditional ice cream shops, fish and chips, and arcades & fairgrounds a plenty dotted along the beach, to the rugged hiking paths of the coastal cliffs, and the best local breweries around, where you can enjoy a beer garden like no other time of the year and the tinkle of the ice cream truck will be sure to be a soundtrack to the day!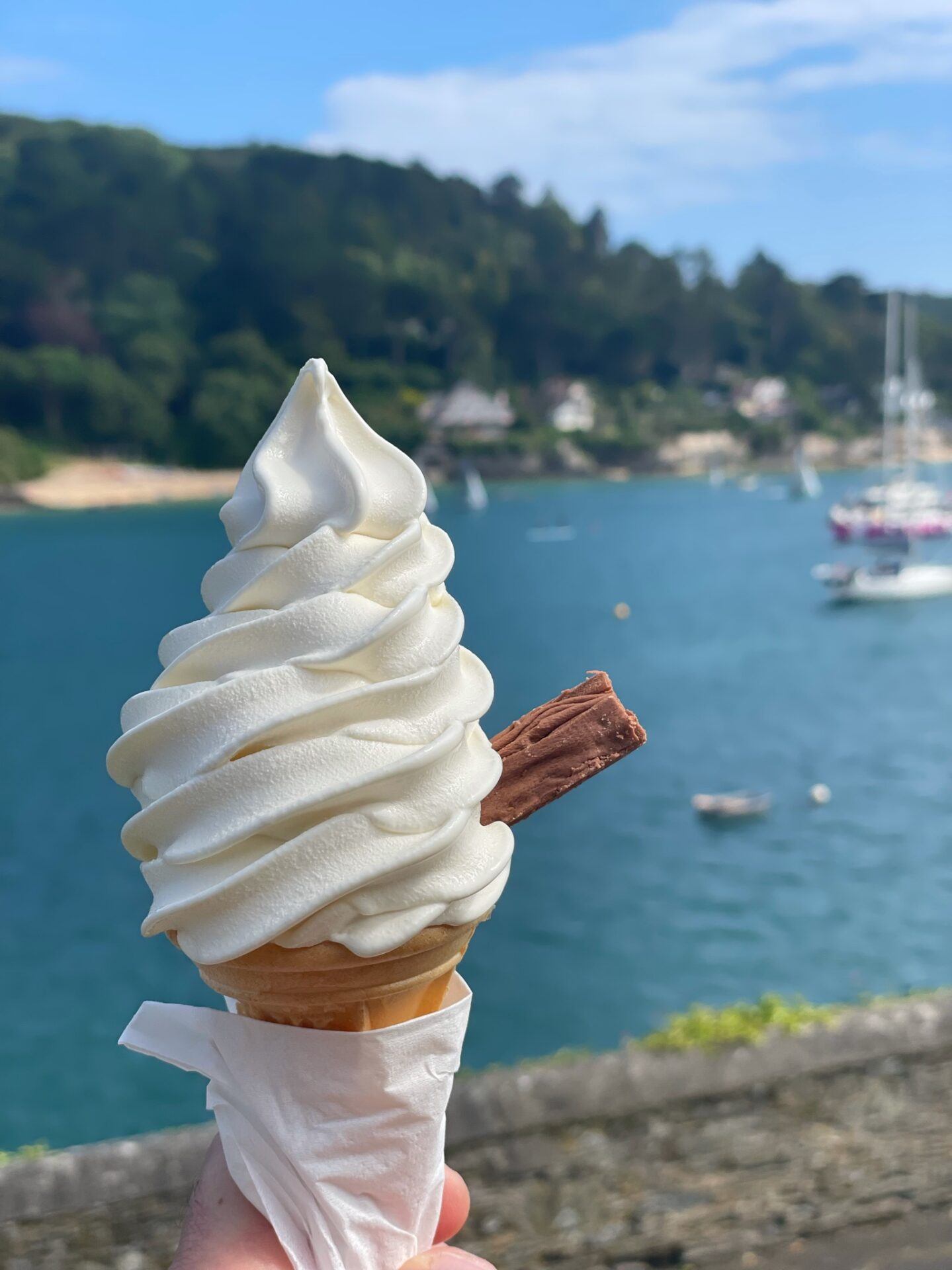 This really is the month to be outside, socialising and taking in our unique culture and all the arts, or in full on activity mode. There is a brightness in the people of England at this time, a happy veil of Summertime that you can simply feel in the air. It's a wonderful time to enjoy the simple pleasures of life, of great food, even better music, being out in nature and spending time with your loved ones.
The smell that you will find synonymous with our quintessentially British Summer will be that of the BBQ, and so you can be sure that the local butcher will be prepared with all the best farm raised cuts, and the local farmers in full swing with their farm to fork produce and fresh fruits. It's a time of celebration that seems to celebrate a love of life and all that is for us to be grateful for.